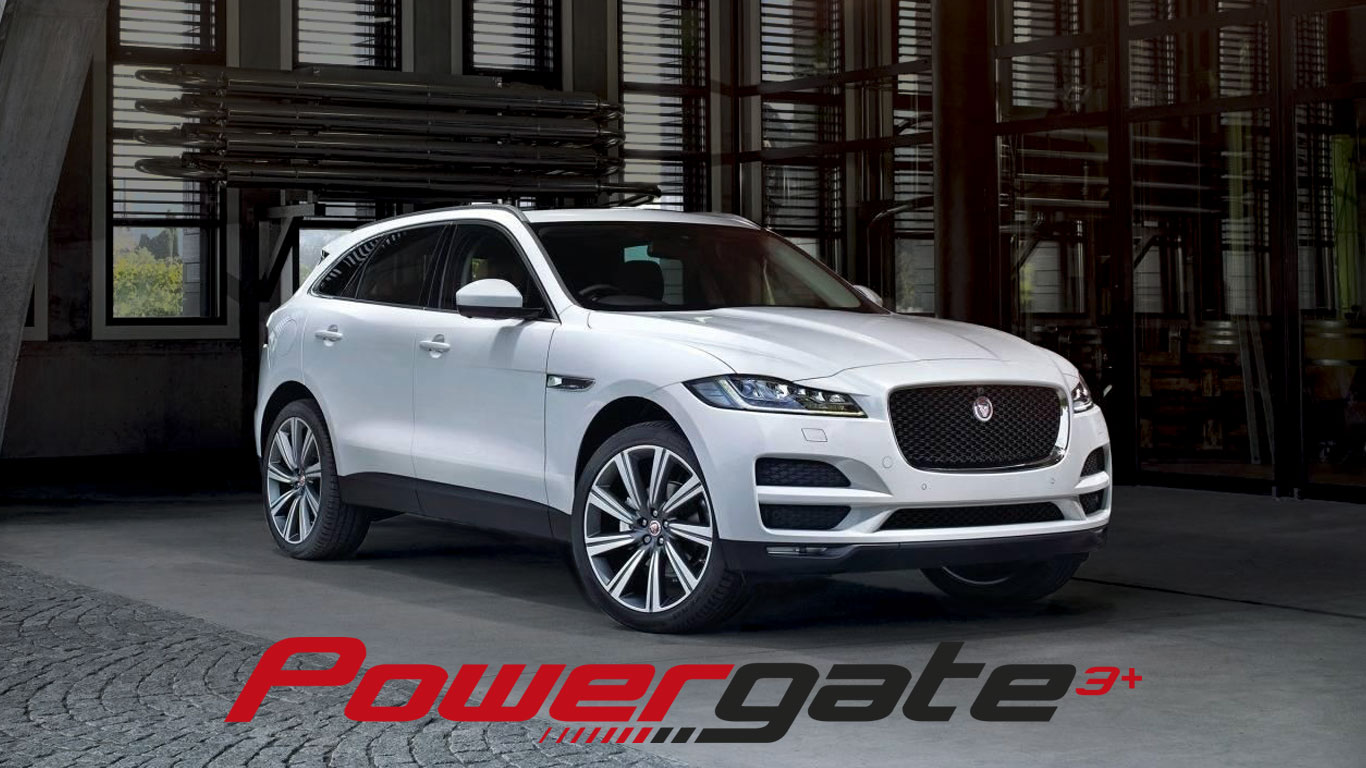 10 Juin 2018

Powergate3+ | Mise à jour 1.54

Nouveaux calculateurs pris en charge par Powergate3+!

Grâce à la nouvelle mise à jour de Powergate3+, vous pourrez désormais travailler par OBD sur les Jaguar and Land Rover équipées de Bosch MED17.9.7.

Vos clients seront en mesure de régler la majorité des Jaguar and Land Rover, en utilisant vos cartographies modifiées préchargées.
Nouveaux véhicules pris en charge
| Make | Model | Model Code | ECU Brand | ECU Version |
| --- | --- | --- | --- | --- |
| Land Rover | Discovery Sport | L550 | Bosch | MED17.9.7 |
| Jaguar | F-Pace | X761 | Bosch | MED17.9.7 |
| Jaguar | XE | X760 | Bosch | MED17.9.7 |
| Jaguar | XF | X260 | Bosch | MED17.9.7 |
| Jaguar | XJ | X351 | Bosch | MED17.9.7 |