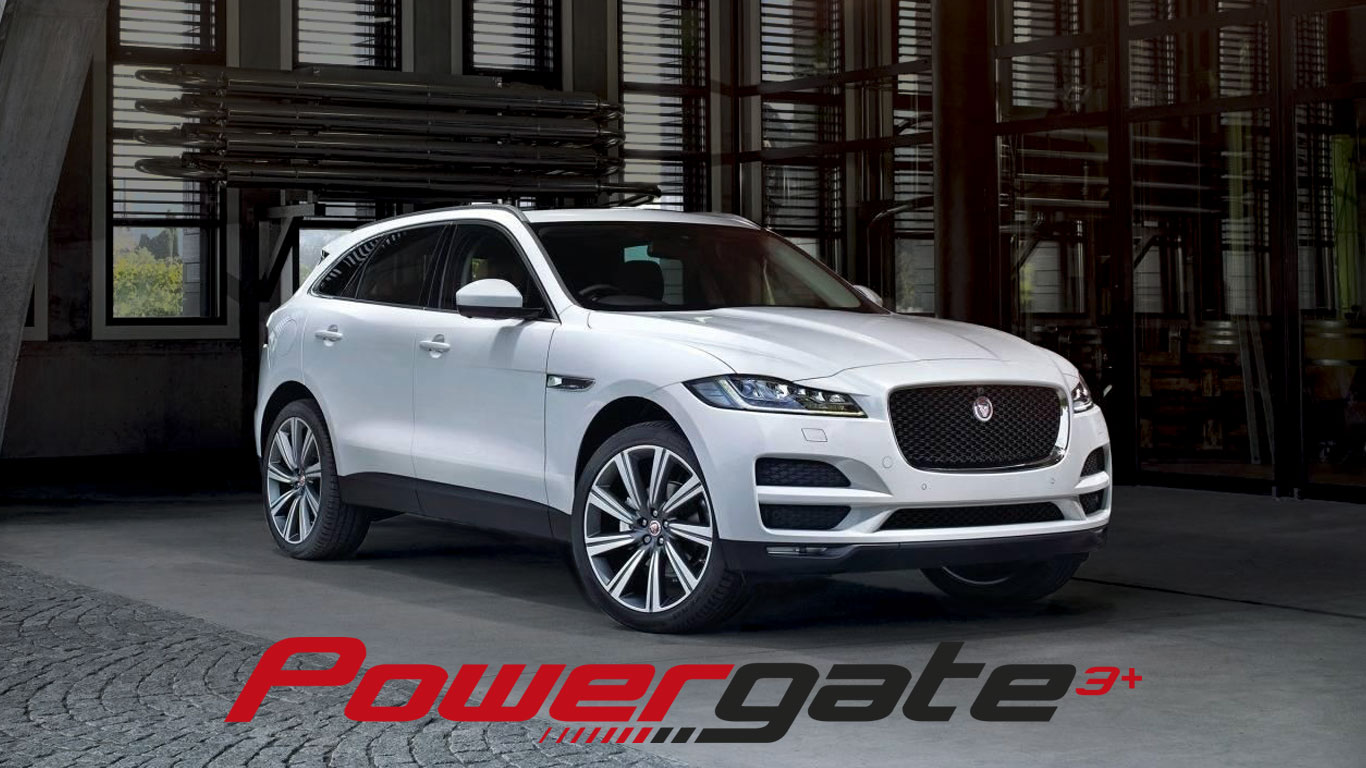 10 May 2018

Powergate3+ | Release 1.54

¡Nuevas centralitas soportadas por Powergate3+!

Gracias a la nueva actualización de Powergate3+, podras trabajar en OBD con todos los Jaguar and Land Rover, equipados con la centralita Bosch MED17.9.7.

Tus clientes podrán modificar con plena autonomía los principales Jaguar and Land Rover, mediante tus Archivos Modificados.
Nuevos vehículos soportados
| Make | Model | Model Code | ECU Brand | ECU Version |
| --- | --- | --- | --- | --- |
| Land Rover | Discovery Sport | L550 | Bosch | MED17.9.7 |
| Jaguar | F-Pace | X761 | Bosch | MED17.9.7 |
| Jaguar | XE | X760 | Bosch | MED17.9.7 |
| Jaguar | XF | X260 | Bosch | MED17.9.7 |
| Jaguar | XJ | X351 | Bosch | MED17.9.7 |