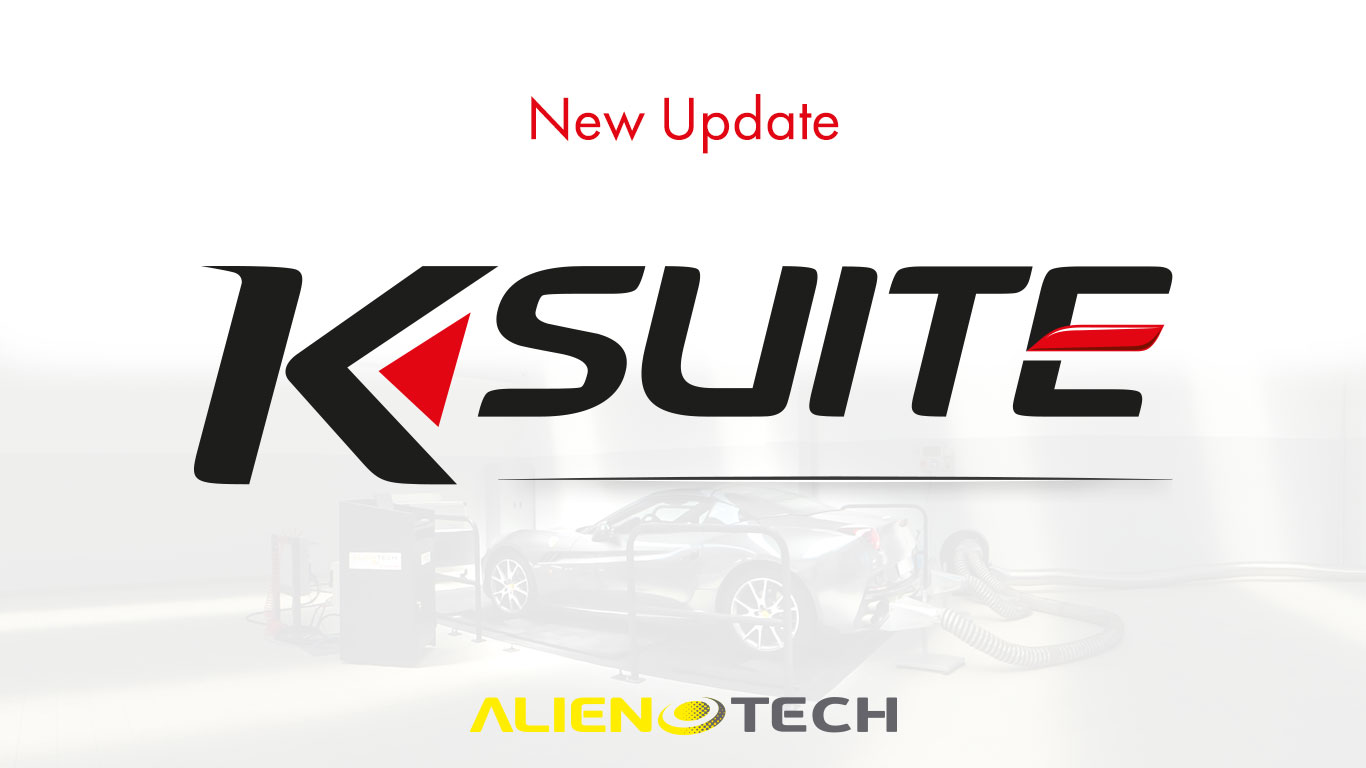 14 Mai 2018

K-Suite 3.08
This release brought us some interesting changes that will help you to make your business easier, more efficient and safer. Let's see all the details:
1. Introduced possibility to be used also with Font zoom and applications greater than 100%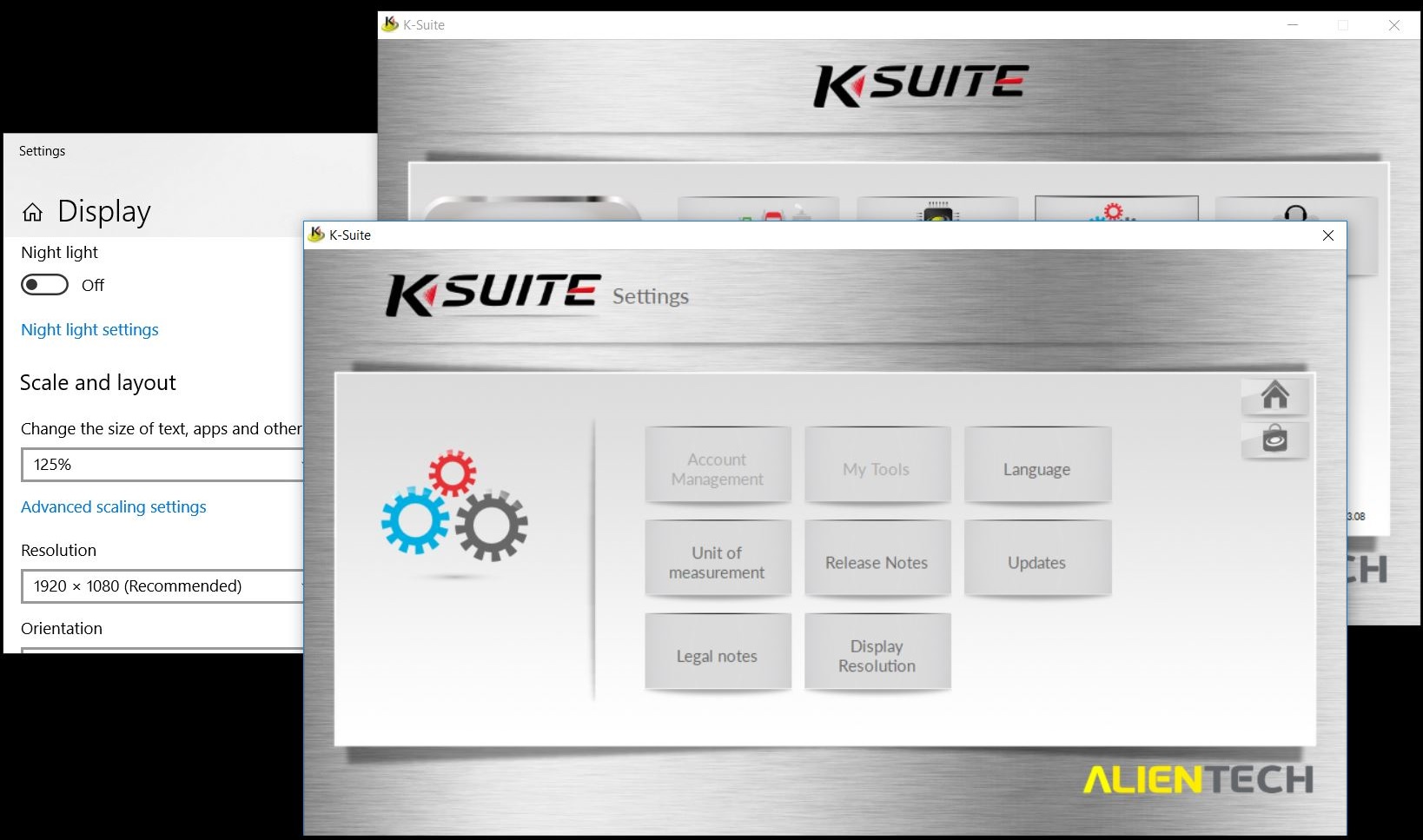 2. Added message for the download of KESSv2 and K-TAG log files.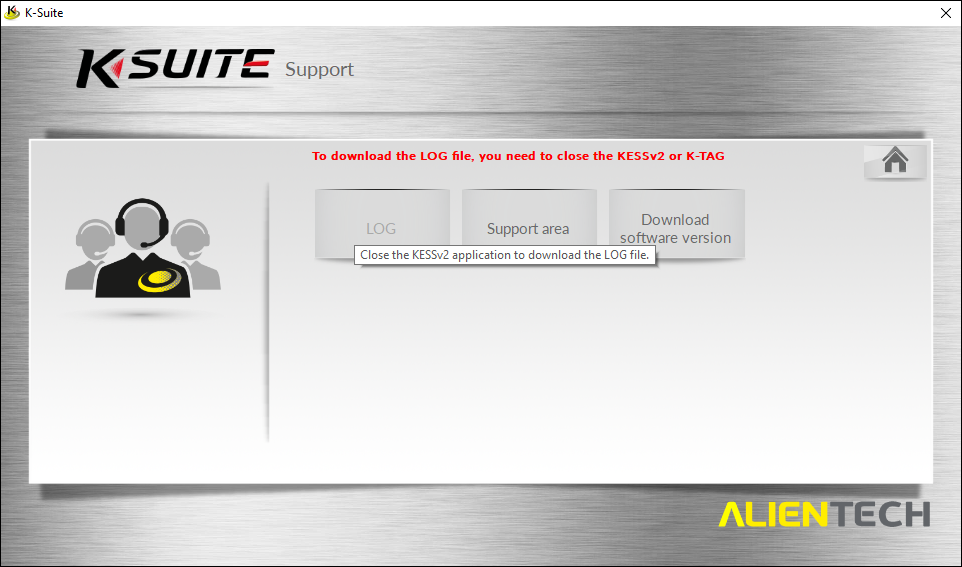 3. Optimized RAM usage, resulting in improved software performance
4. Added maps location also for plugins with patch function.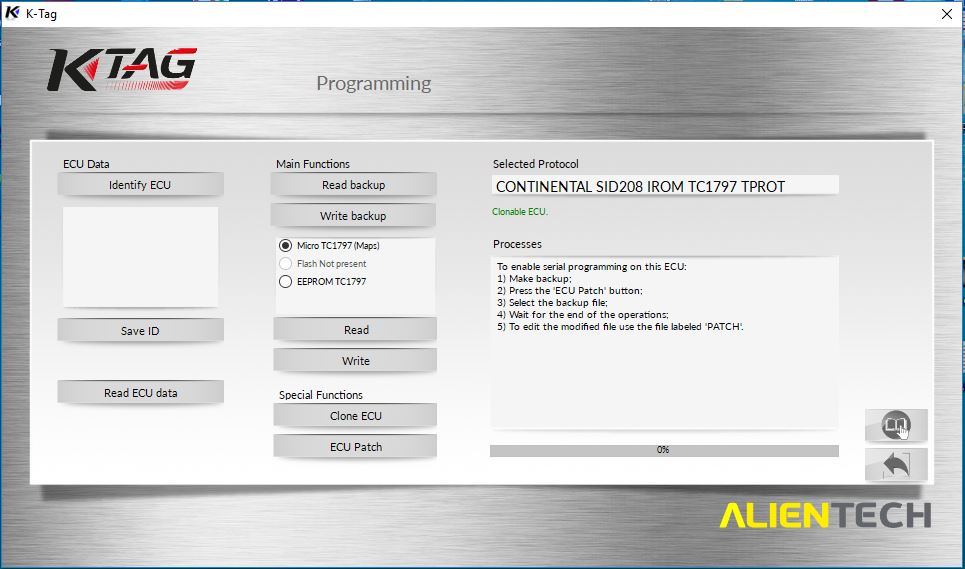 5. Fixed bug in KESSv2 protocol recognition.