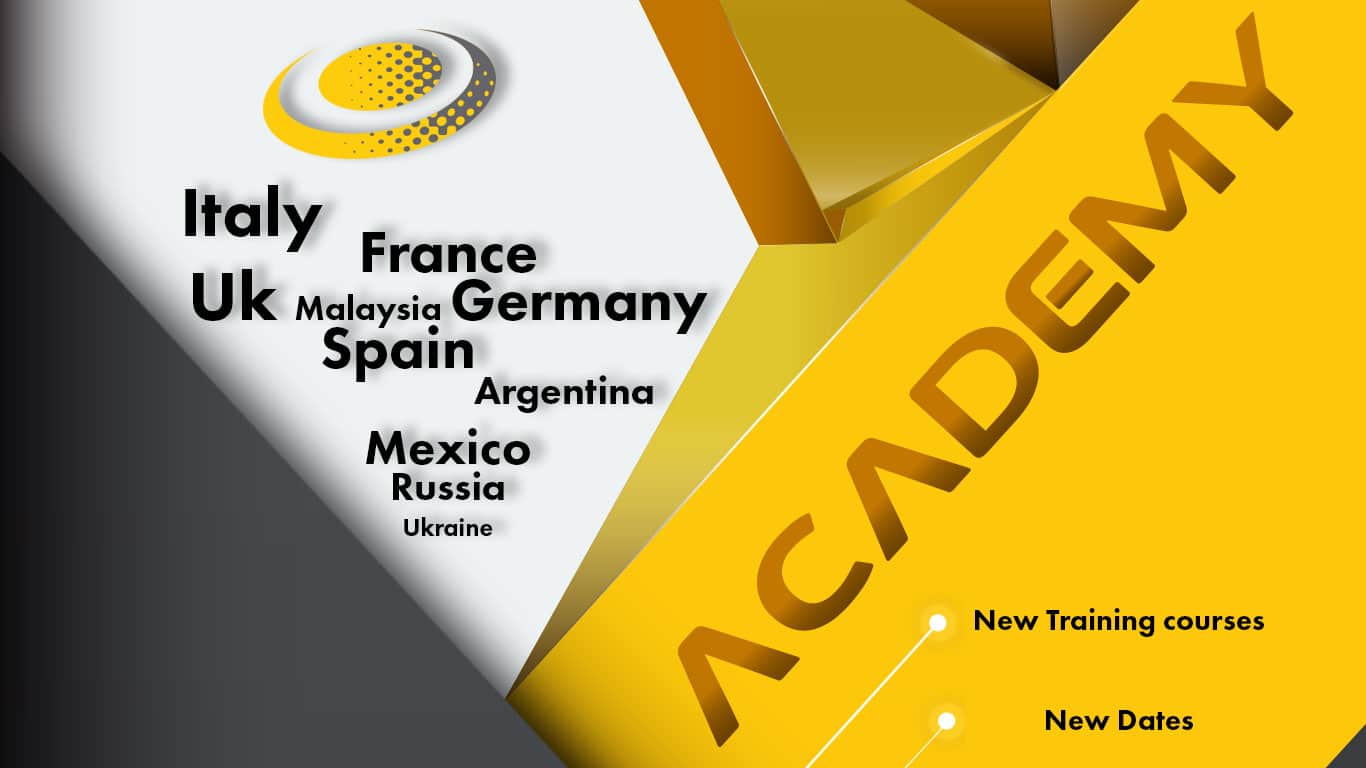 09 Mar 2017

Alientech Academy | New training courses and new dates all over the world!

If you want to learn how to efficiently use our tools, you have to choose a professional. With our training courses, you have the opportunity to become independent and above all competent. Each program is planned to give theoretical knowledge as well as practical information in order to safely use Alientech tools and software. Following our training plan, nothing is left to chance and you'll get skills immediately usable in your work.

Alientech training courses are divided into three levels, depending on the program and the level of preparation you want to reach. A gradual and comprehensive training program, which will show you the chiptuning world.
Level 1
The first steps to get started in the chiptuning world with the right tools and the best practice
Practical use of ECU programming tools
Electronic Control Unit: theory and communication modes
ECM Titanium Tuning Software
Three days to familiarize with Alientech tools (KESSv2, K-TAG and ECM Titanium) and to learn the meaning of chiptuning and remapping.
Level 2
Practical and theoretical deepening to work on all petrol and diesel engines
Focus on Petrol engines tuning
Focus on Diesel engines tuning
Two days of advanced courses, for which it's necessary to have previously acquired the basic skills, where you'll see in detail all that you need to know about modern gasoline and diesel engines; theoretical elements as well as many practical examples of mapping and testing on dyno bench!
Level 3

New contents, creation or modification of an existing Alientech Driver, analysis and structure of all the available parameters
Driver development and 2D map analysis, practical use of Driver Maker
Our trainer will guide you through the processes of ECM Driver Maker and the analysis of the construction of the engine management maps.
The high level of specialization of the subjects requires to split the course into two days, to face with the right approach the entire program.
In this course, practical examples are very important too, because they give you the chance to be immediately operative.
This training course really makes a difference, giving you the knowledge and the right tools to be the professional that you wish to be.