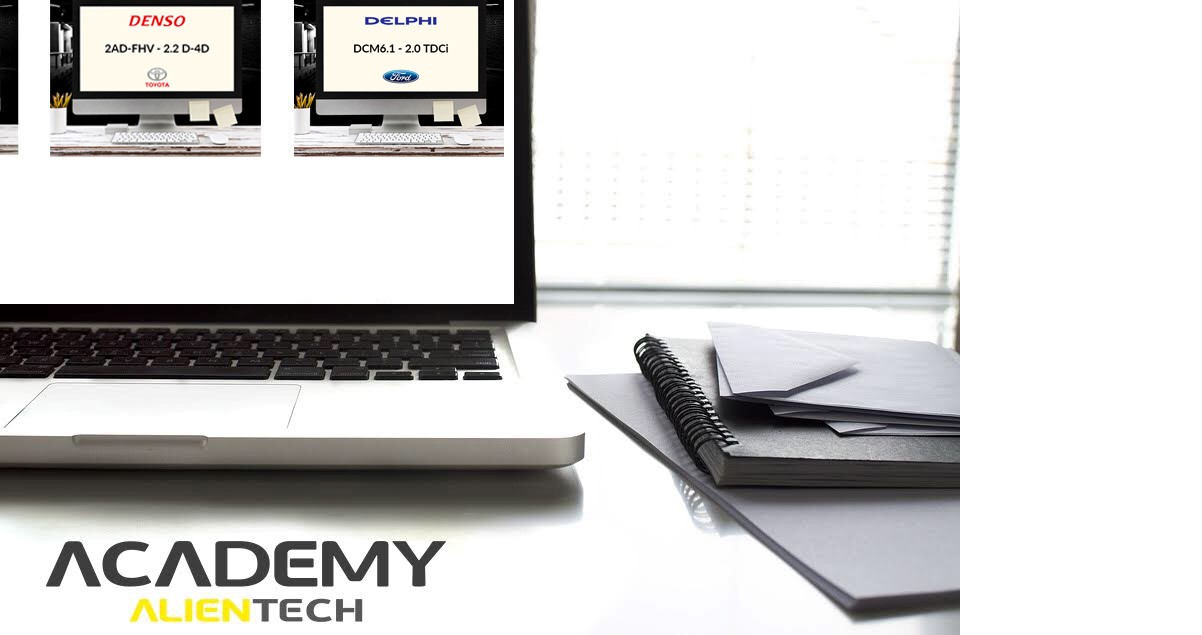 17 Aug 2019

New online courses branded Alientech Academy!
Remapping a Diesel engine could give great satisfaction, but you have to know how to work on it in order to obtain good performance and reliability. Choose our courses!
A path that you can follow where and when you want, thanks to the e-learning mode. Videos that will show you useful remapping practices on cars, trucks, motorcycle, tractors and gearbox, according to the typeof engine they are equipped with: petrol, diesel, hybrids.
A great opportunity to increase your skills, make the different between you and all the amateurs who are strongly spoiling the market!
Your career will only benefit from this course, whether you are a beginner or an experienced tuner: the lessons contain detailed information about the vehicle, engine, control unit, original file and how to connect the car to Alientech's tools! In other words, this course is a concentration of knowledge at an affordable price: it will allow you to increase both your professionalism as a tuner and the number of vehicles that will come to your garage!
New online courses: focus on Diesel engines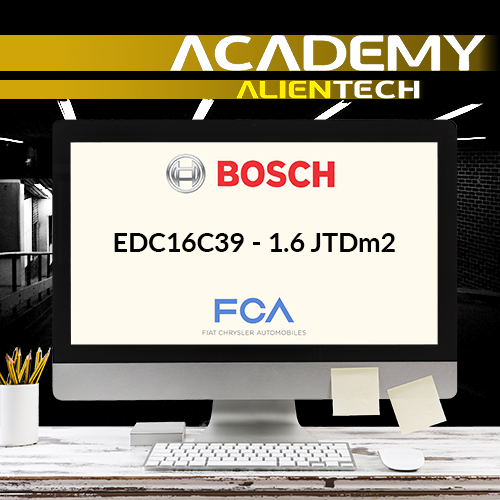 This course will teach you the practical procedure to increase the performance of the Giulietta JTDm2 engine thanks to a simple tuning of the engine control unit.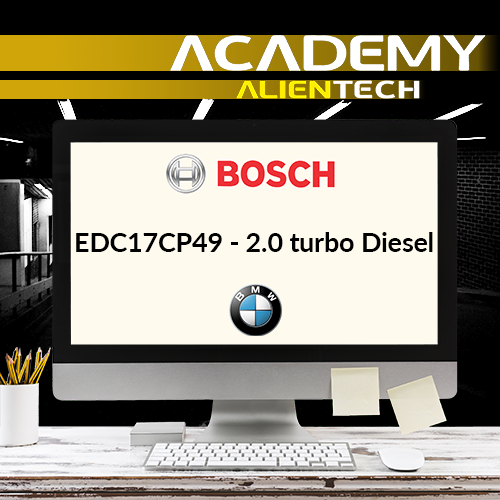 2015 BMW 1 Series 125d: with this remapping procedure, you will learn to significantly improve vehicle performance without affecting its reliability.
With this course, you'll be able to follow our tuning procedure step-by step, through the ECM Titanium software at an affordable price.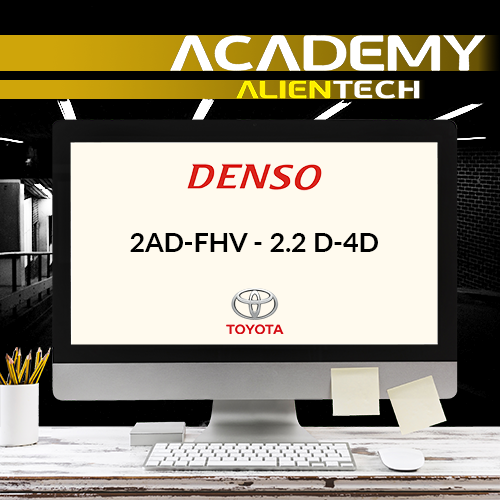 This practice of remapping will allow you to increase performance and optimize the fuel consumption of this vehicle, without having to give up any of its special characteristics!
Follow us on our social networks to get a preview of all the info on the online courses available!
Stay up to date with Alientech Academy courses!