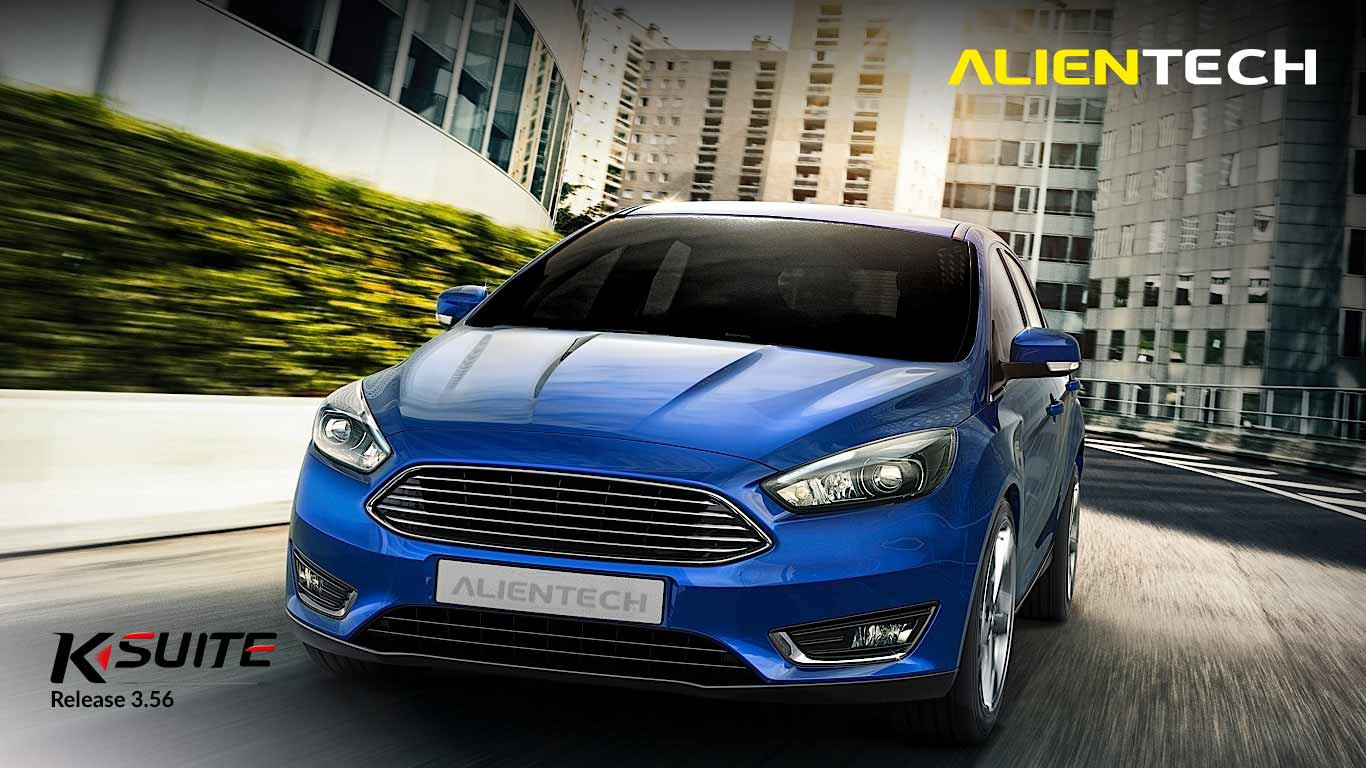 19 Sep 2019

K-Suite update: new Ford vehicles supported by KESSv2!
We are ready with a new protocol dedicated to the Ford brand, equipped with Continental EMS2511 and Micro TC1791-384 ECU.
Ford C-Max, Focus and Kuga, with 1.5 Ecoboost motorization, can now be read and written thanks to KESSv2, OBD Programmer that write back in a few minutes the original or modified file in the vehicle ECU, through the OBD port. Thanks to our remapping tool, you'll achieve better performance.
New Ford vehicles supported by KESSv2
| Model | ECU | Functions |
| --- | --- | --- |
| C-Max DXA 1.5 EcoBoost 6AT 134KW | Continental EMS2511 | RD, WR |
| C-Max DXA 1.5 EcoBoost 6MT 110KW | Continental EMS2511 | RD, WR |
| Focus 1.5 EcoBoost 6AT 110KW | Continental EMS2511 | RD, WR |
| Focus 1.5 EcoBoost 6AT 134KW | Continental EMS2511 | RD, WR |
| Focus 1.5 EcoBoost 6MT 110KW | Continental EMS2511 | RD, WR |
| Focus 1.5 EcoBoost 6MT 134KW | Continental EMS2511 | RD, WR |
| Kuga 1.5 EcoBoost 6AT 134KW | Continental EMS2511 | RD, WR |
| Kuga 1.5 EcoBoost 6MT 88KW | Continental EMS2511 | RD, WR |
| Kuga 1.5 EcoBoost 6MT 110KW | Continental EMS2511 | RD, WR |