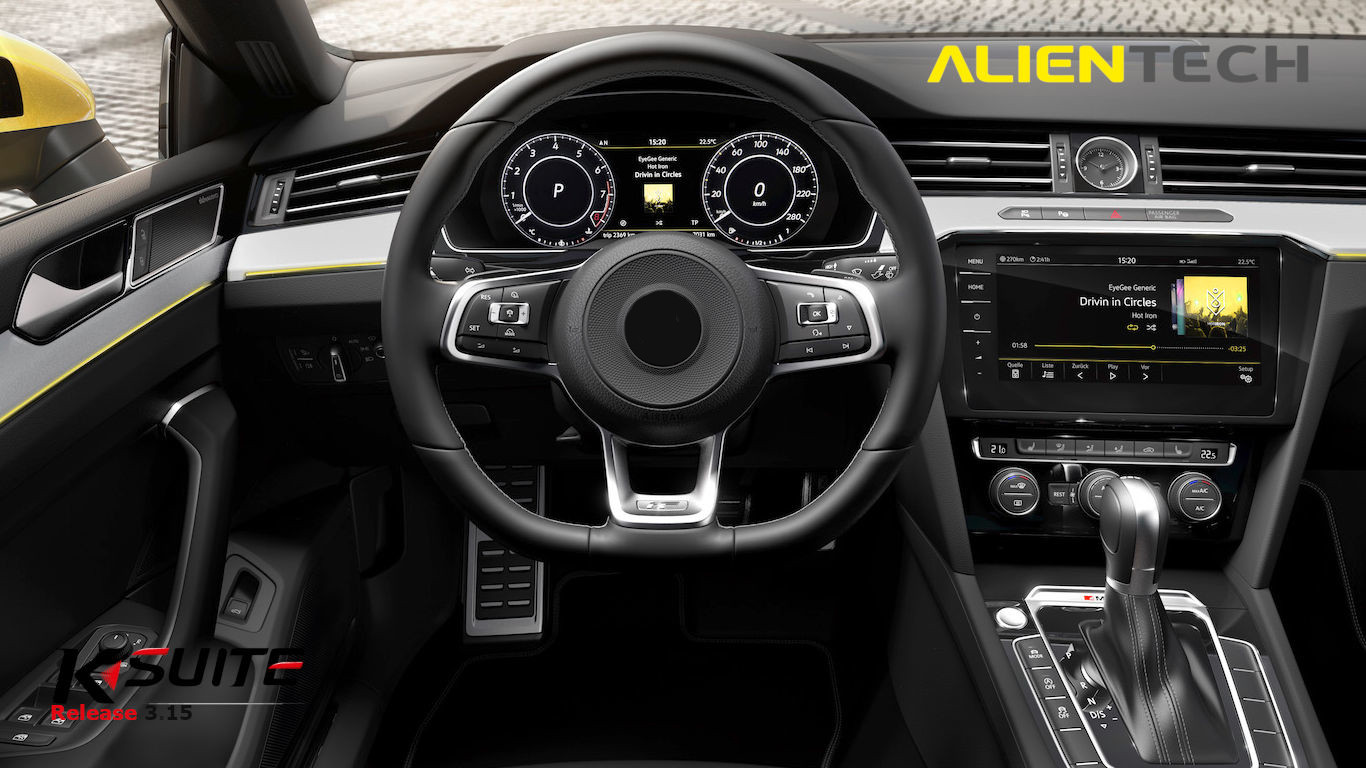 19 Sep 2018

VAG Bosch EDC17CP74 ECU remapping available via OBD!

We have many important news for chiptuning this week too with the addition of new vehicles supported by KESSv2 and Powergate3+. We've developed the ECU support for diesel vehicles of the VAG group equipped with ECU Bosch EDC17CP74.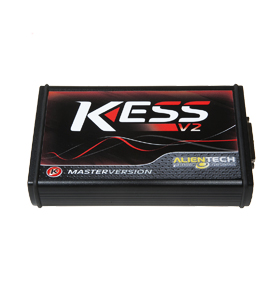 Thanks to KESSv2, the ECU programmer via OBD, from today you'll have the chance to read in Virtual Reading and write the ECUs Bosch EDC17CP74 of Volkswagen vehicles. Virtual Reading is the function that allows you to receive automatically the original file of the ECU, you just need an active subscription and to read the ID of the vehicle with KESSv2. You won't have to buy anything else, you just need the Standard OBD cable.
Connect now your tool to K-Suite and update it: all the new supported vehicles will be immediately available.
DOWNLOAD K-SUITE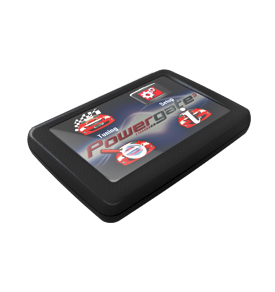 With Powergate3+ you can give your customers the opportunity to flash via OBD the ECUs of VAG group equipped with Bosch EDC17CP74. As with all the other vehicles supported by Pewergate3+, you can send to your customer a device containing the modified files customized for his vehicle.
Would you like to learn more about Powergate3+? Contact us right away!
Find out all the new vehicles supported by KESSv2 and Powergate3+:
| Vehicle | Ecu | ECU Version | Make | Method |
| --- | --- | --- | --- | --- |
| | Bosch | EDC17CP74 | Volkswagen | |
Moreover, with the tuning software ECM Titanium, you'll be able to modify the parameters of the ECU read with KESSv2 and Powergate3+: only Alientech offers you the complete kit dedicated to chiptuning!
.
WARNING

: K-SUITE VERSION 2.47

DOESN'T 

INCLUDE ALL THE CHECKSUM AND PROTOCOLS UPDATES PROVIDED BY K-SUITE VERSION 3.
WE STRONGLY ADVISE AGAINST KEEPING USING IT.