31 May 2019

Alientech Academy Online: focus on diesel engines!
Practical and theoretical information that will make you the professional everybody will require!
Thanks to our online courses, you'll see practical examples and real cases that will make you discover the potential and strengths of Alientech tools, make a difference, sign up for our courses!
With our courses, provided in e-learning mode, you will receive highly professional information about the vehicle in question, its original file and its engine, as well as the communication modes with Alientech's tools; and lastly the chance to analyze both the new performance and the results of the diagnostic tests.
The courses are perfect both for amateurs and for more experienced tuners: follow the step-by-step tuning procedure developed by Alientech's technicians or increase your skills and easily reach your goal!
A great opportunity that will increase your skills, making you increase your business opportunities!
New courses on diesel engines!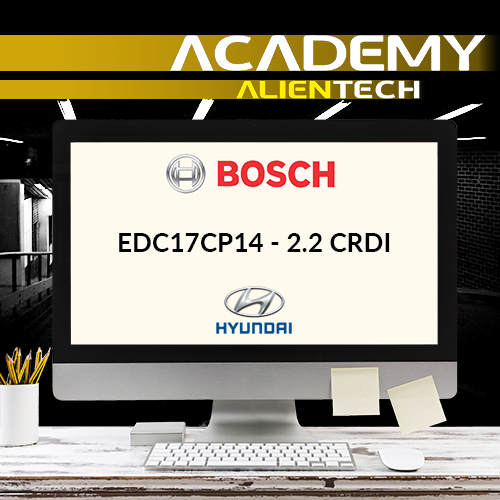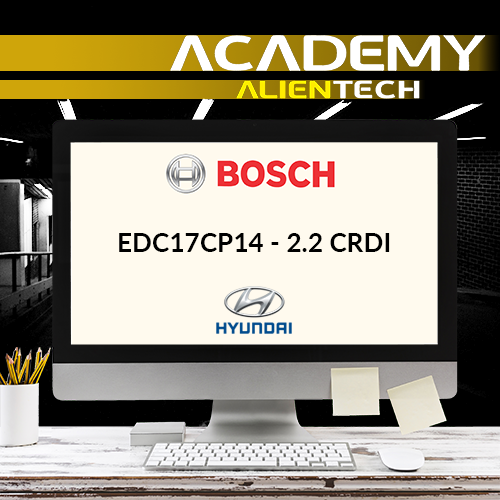 The Hyundai Santa Fe is a comfortable and spacious SUV, which hides unexpected grit!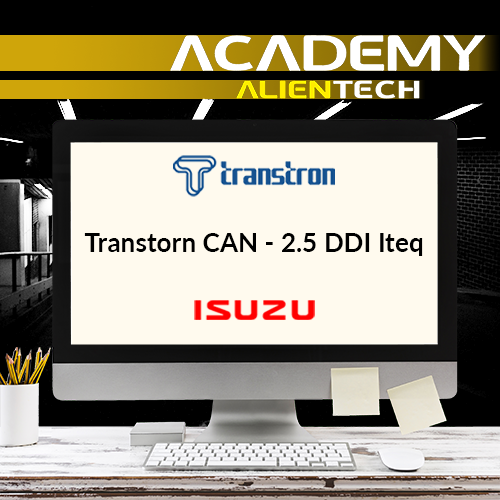 What are you waiting for? Raise the potential of your Isuzu D-MAX 250!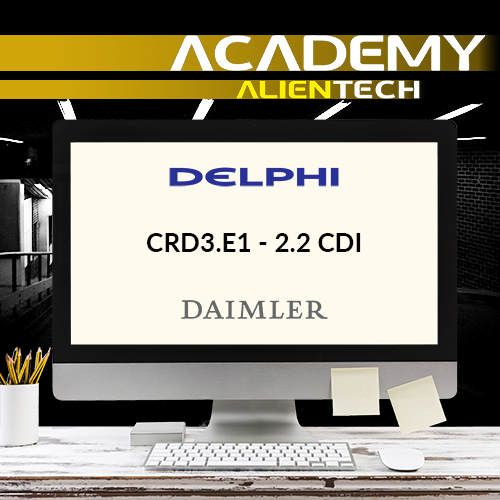 Alientech has developed a successful procedure: thus making our A-Class even more attractive.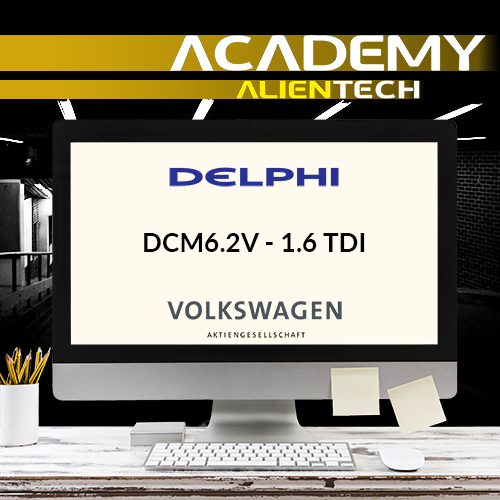 The T-Roc's performance meets the driver's expectations, but Alientech's team can help you to further improve it!
Broaden the range of vehicles you can offer to your clients and meet their needs with a safe product!
Follow us on our social networks to get a preview of all the info on the online courses available!
Stay up to date with Alientech Academy courses!