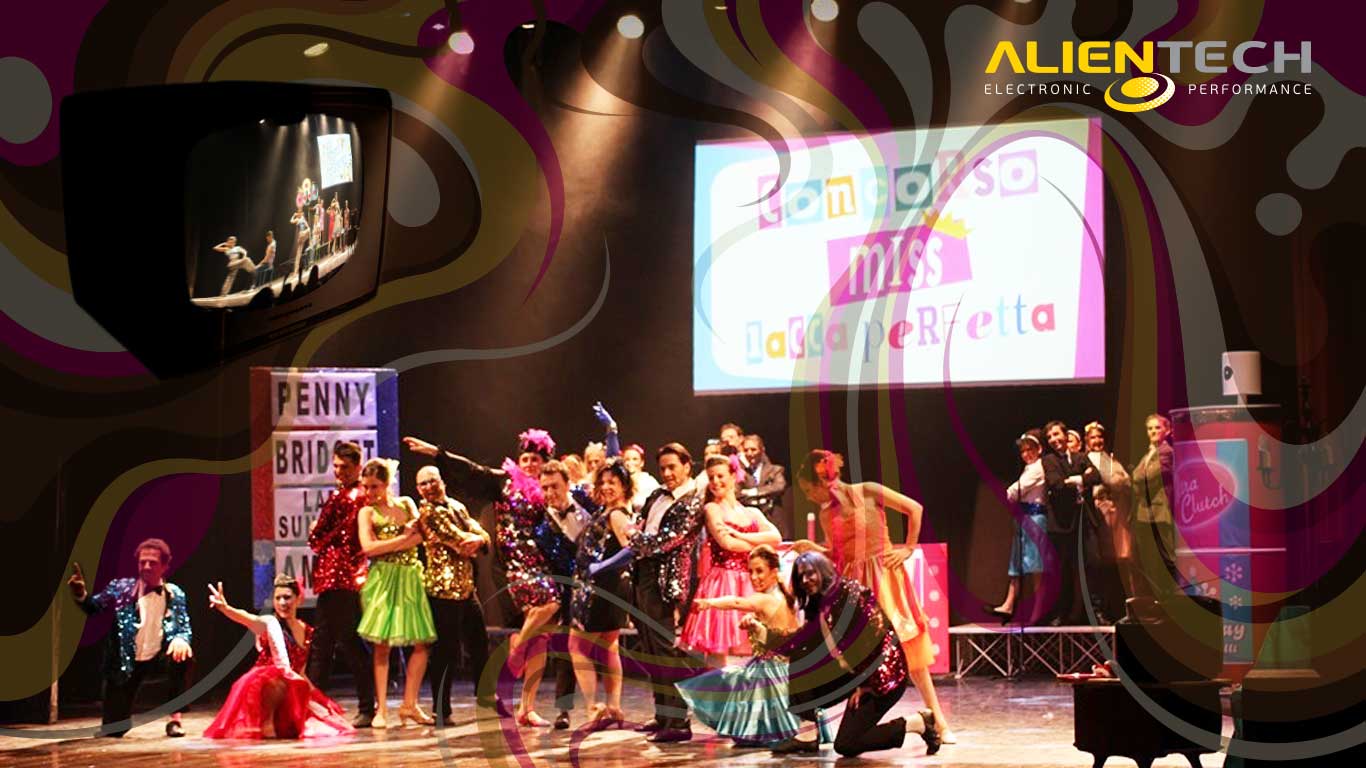 01 Mar 2017

Alientech Loves Musical

Il Musical è senza dubbio un genere di spettacolo trascinante e molto divertente: musica e ballo rendono elettrico e pieno di energia il palco e, di conseguenza, il pubblico che in quel momento sta assistendo alla performance. Welcome to the 60's è esattamente questo e già da qualche tempo bazzica per i teatri di tutto il Piemonte, facendo il tutto esaurito: Borgomanero, Casale Monferrato e tra qualche settimana anche Alessandria. A Vercelli, inoltre, al Teatro Civico, il musical ha abbracciato la beneficenza e la solidarietà, sostenendo il progetto «Trasformiamo una lacrima in un sorriso» che grazie all'organizzazione della onlus «Liberi di Scegliere» assiste le famiglie dei ragazzi disabili over 18.

Welcome to the 60's è diretto, sceneggiato e coreografato dalla professionista Eleonora Cortello ed è ispirato al film «Hair Spray» di John Travolta, portato sul palcoscenico dalla compagnia «Elsabel» con la partecipazione del coro «The joy singers choir». Un progetto ambizioso e molto impegnativo da mettere in scena, ma che ha dato e continua a dare innumerevoli soddisfazioni.
La prossima data utile per andare a vedere questo show è il 15 aprile al Teatro Ambra di Alessandria alle ore 21.15.
Vi invitiamo a partecipare numerosi, perché è uno spettacolo divertente pensato e messo in scena da veri professionisti, intensi e appassionati.
Per info e biglietti 345 4387309