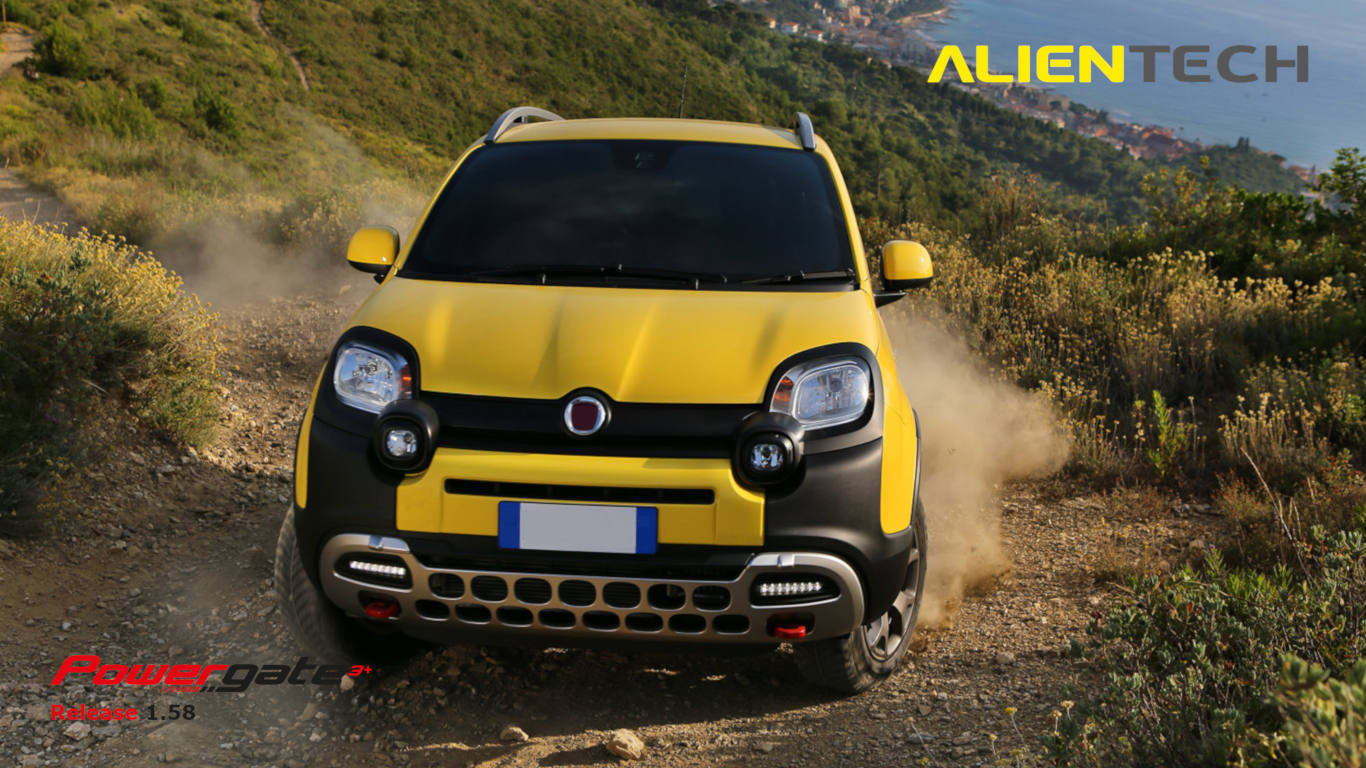 20 Jul 2018

Powergate3+ | FCA Marelli MJ9DF SPC644

Today, like we do every week, a new update is ready for Powergate3+, the most recent tool designed by Alientech.

The protocol that we are adding is the 184 and involves the ECU mounted on the bestselling car in Italy: Panda! From now on you can work through the diagnostic connector on the vehicles equipped on the ECU Marelli MJDF.

Download now Alientech Manager

On our vehicle list you'll find all the supported vehicles you can work with as well as 2017 Panda 1.3 16v Multijet 5MT (95 hp) equipped with the ECU Marelli MJDF.

With this last update the vehicles you can work with reach 31 thousand! Just with this protocol we're adding 80 new vehicles!