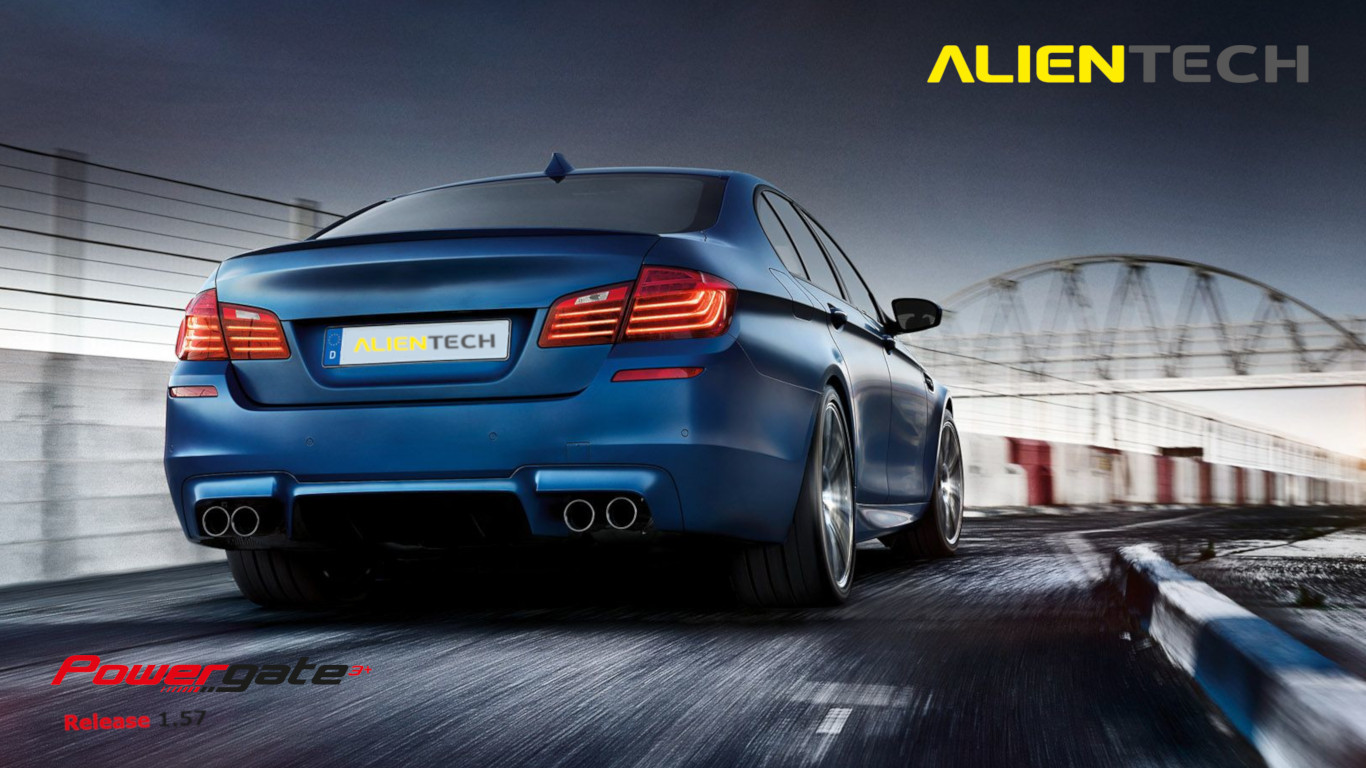 19 Jul 2018

Powergate3+ | BMW F series Bosch MEVD17.2.x M&S

Today's update, just a week after the last one, is dedicated to Powergate3+ Car.

We're adding a new protocol that will let you safely and easily work on many new BMWs.

From now on, you'll have the possibility to work through the diagnostic port on the BMWs equipped with ECU Bosch MEVD17.2.8 M&S and MEVD17.2.H M&S.

Download now Alientech Manager

Even on the most recent 2016 BMW M5-Series V8 F10, you'll be able to easily remap it's ECU MEVD17.2.H M&S using the OBD port. And this is just an example, on our vehicle list – that reaches 31 thousand vehicles – you can find all the BMW supported by Powergate3+.