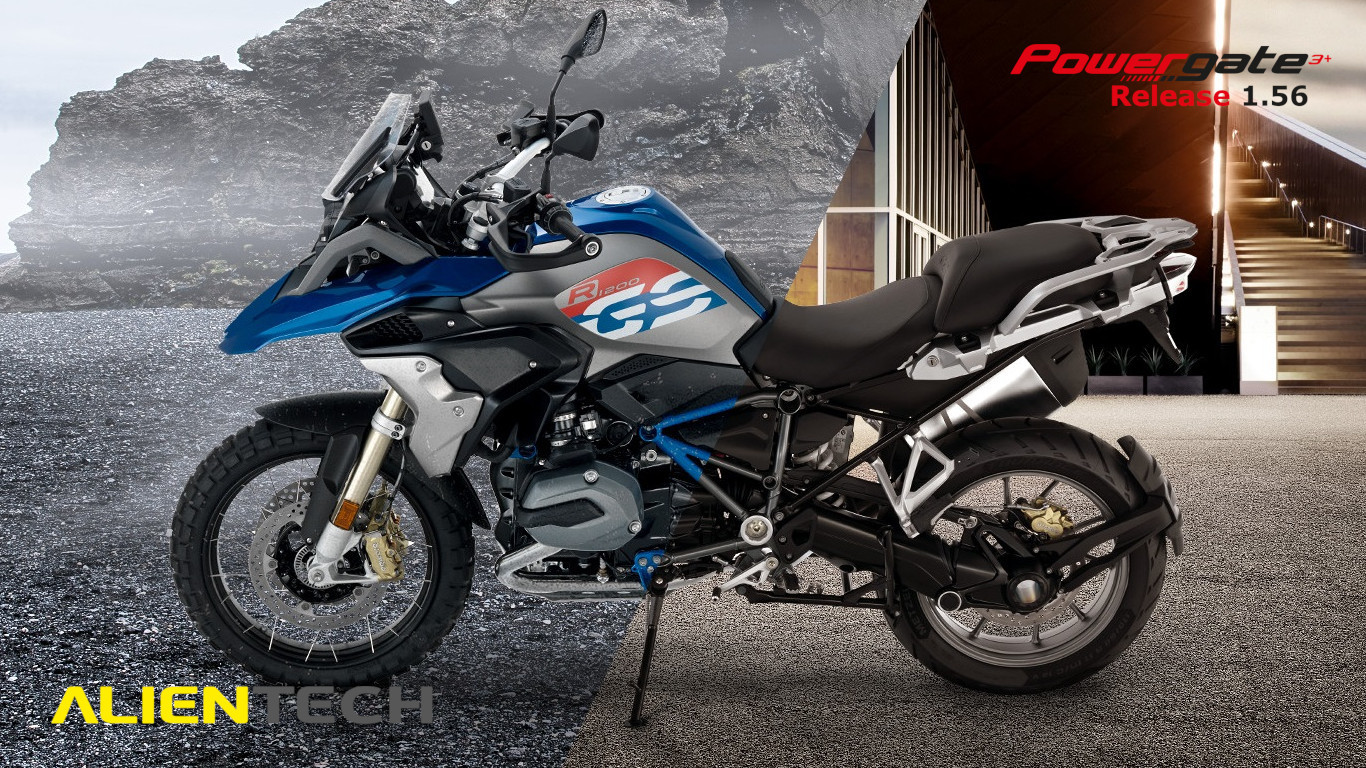 12 Jul 2018

Powergate3+ | BMW Motorrad Bosch BMSX ME17.2 in OBD

Powergate3+ is the most recent tool designed by Alientech: it's a technological innovative solution that will help you to attract new customers and to create a huge number and a new way of business!

Despite being the last born, the protocols are already 173 and more than 30 thousand vehicles are now supported. There are three versions of Powergate3+: Car, Tractor and Bike. In this last update, we've developed a new protocol for Powergate3+ bike.

From now on, you'll be able to work in OBD on the BMW Motorrad equipped with ECU Bosch BMSX ME17.2.


Download now Alientech Manager

This means that even on the most recent BMW Motorrad R 1200 GS you'll have the opportunity to work on the ECU though the OBD port. And this is just an example, there are many other bikes supported by Powergate3+: take a look at our Vehicle list! We are the first in this field to give you the easiest, safest and most professional way to tune the bikes equipped with BOSCH BMSX ME17.2.

In detail, all the bikes you can work with thanks to this last update.
| Model | Ecu Brand | Ecu Version |
| --- | --- | --- |
| K 1600 | Bosch | ME17.2 BMS-X |
| R 1200 | Bosch | ME17.2 BMS-X |
| S 1000 | Bosch | ME17.2 BMS-X |