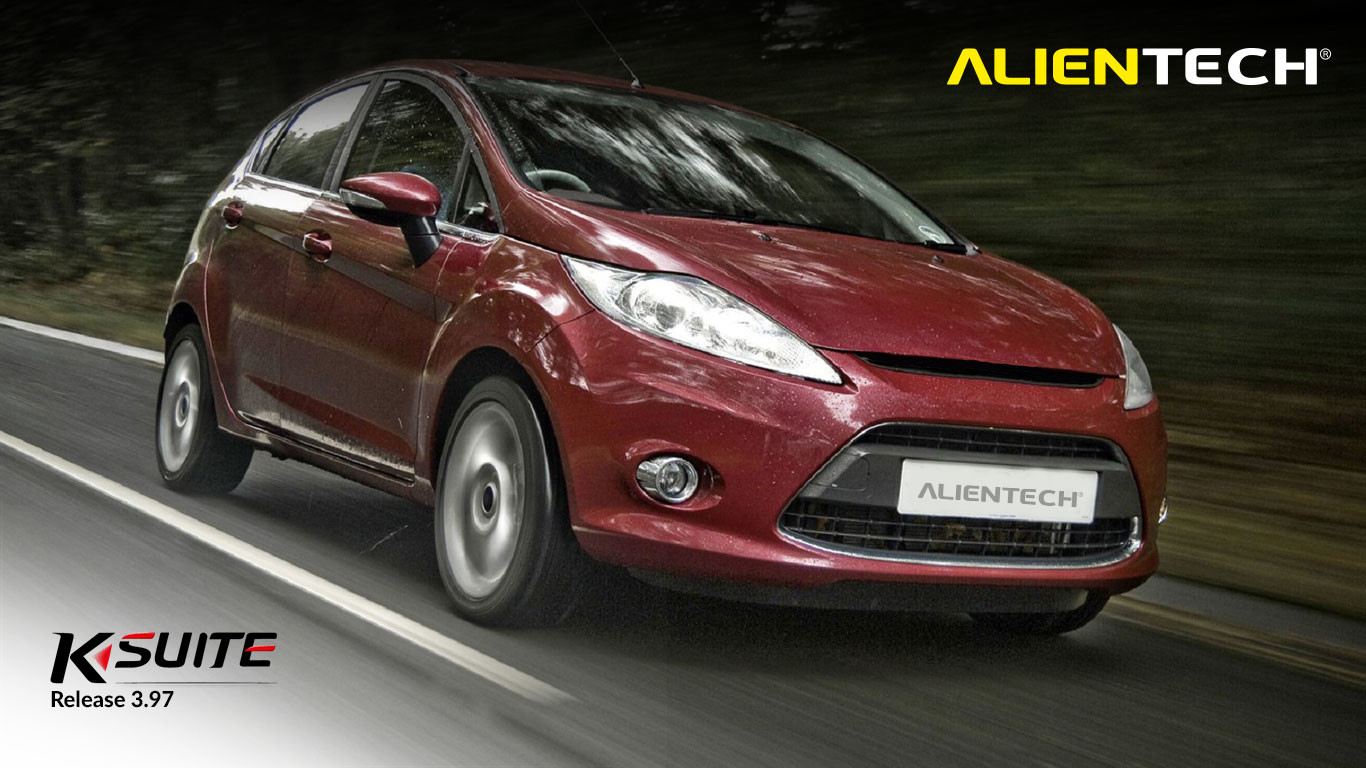 29 Jul 2020

K-TAG: read, write and clone even more BOSCH EDC16 ECUs.
Work on hundreds of vehicles without opening the ECU!
This update is dedicated to those who work on the Bosch EDC16C2, EDC16C8, EDC16C32, EDC16C35, EDC16C34, EDC16C39 ECUS, that equip BMW, FCA, Mercedes, Smart, Ford, PSA and Volvo. They are vehicles manufactured from 2002 to 2016, often subjected to interventions as calibrations and repairs, involving deeply the ECU.
Today, thanks to this K-Suite update, it is possible to read, write and clone without opening the ECU! An obvious advantage in terms of time, security, and successful outcome of your work.
To clone and ECU means to create an ECU Backup by reproducing its configuration on another ECU with similar hardware, lifting the security level and increasing the solutions to be proposed to your customer.
Cloning is an essential process in the ECU repairing.
Brand
ECU
BMW
Bosch EDC16C35
FCA
Bosch EDC16C8
Bosch EDC16C39
Ford
Bosch EDC16C34
Mazda
Bosch EDC16C34
Mercedes-Benz
Bosch EDC16C2
Bosch EDC16C32
Mitsubishi
Bosch EDC16C34
PSA
Bosch EDC16C34