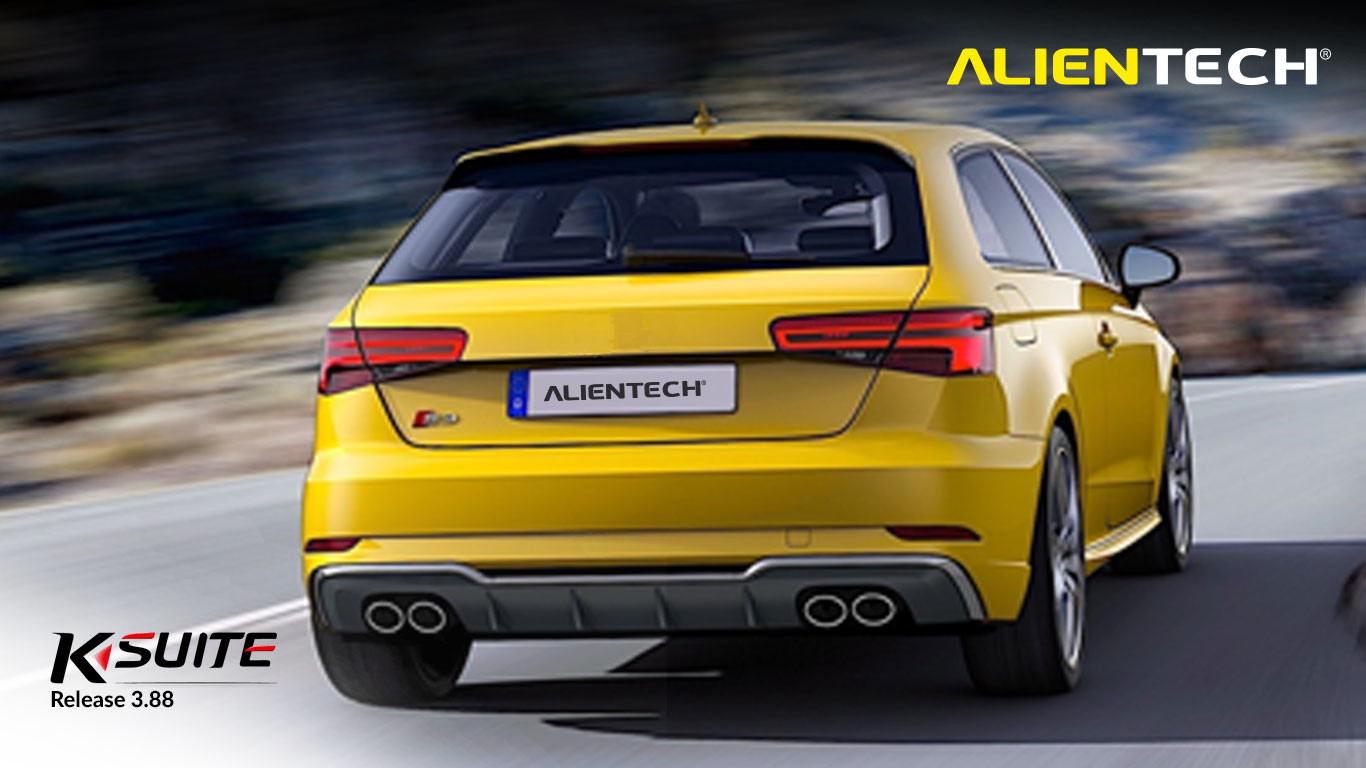 13 May 2020

Continental SIMOS 18.10 now available also for KESSv2!
OBD-II programming now available for vehicles of the
VAG
group!
The 733 KESSv2 protocol is now available!
Following the recent introduction of the K-TAG communication protocol for the ECUS Continental SIMOS 18.10, we are now able to provide a full service by offering to our customers the OBD-II programming through KESSv2 and the virtual reading for the VAG 2.0T EA888 Gen3 models.
Through this update the increase of power and engine torque becomes even more simple and immediate, to make these vehicles exceptionally fast and exciting.
New VAG vehicles now supported:
How does the Virtual Reading function work?
The Virtual Reading functions is available for Master and Slave versions of KESSv2 with active subscription. To proceed to the virtual reading, you will simply need to perform the vehicle's ID and the original file will be automatically be downloaded. If the calibration is not available, you can still read the ECU through K-TAG.
BMW X1 with ECU Bosch MG1CS201, controlled by Infineon TC298 micro is now added to the 702 protocol of KESSv2, for free!
During these days, we have updated the 702 KESSv2 protocol, by adding it to a recent variation of BMW X1, without making the subscription renewal necessary for those who have it expired at the moment.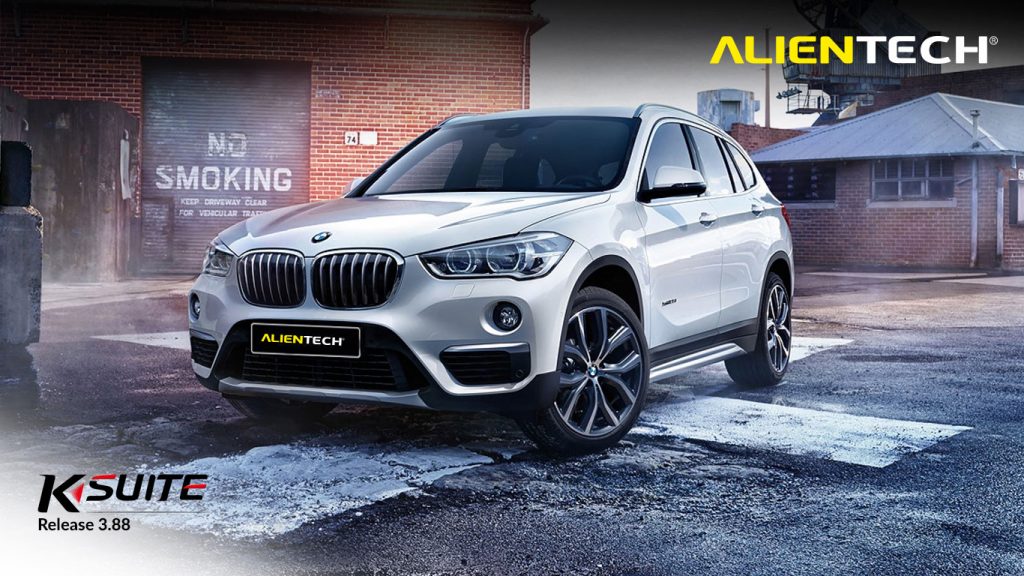 New about the release 3.88
New about the release
3.88
| Model | ECU | Functions |
| --- | --- | --- |
| Audi S3 2.0 TFSI Quattro | Continental Simos 18.10 | VR, WR |
| Audi S3 2.0 TFSI Quattro S-Tronic | Continental Simos 18.10 | VR, WR |
| Cupra Ateca KH7 2.0 TFSI 7AT 4Drive | Continental Simos 18.10 | VR, WR |
| Porsche Macan 95B 2.0 16v Turbo 7AT | Continental Simos 18.10 | VR, WR |
| Seat Ateca KH7 2.0 TFSI 7AT 4Drive | Continental Simos 18.10 | VR, WR |
| Seat Leon 5F1 2.0 TFSI Cupra 7AT | Continental Simos 18.10 | VR, WR |
| Volkswagen Arteon 3H7 2.0 TSI 7AT | Continental Simos 18.10 | VR, WR |
| Volkswagen Golf 5G1 2.0 TSI GTI 6MT | Continental Simos 18.10 | VR, WR |
| Volkswagen Golf 5G1 2.0 TSI GTI 7AT | Continental Simos 18.10 | VR, WR |
Download our vehicle list and discover all the models supported by KESSv2