11 Jul 2019

KESSv2: 2019 Mazda MX-5 Skyactiv-G now in OBD2!
The new protocol dedicated to Mazda MX-5 Skyactiv-G has been released.
A dynamic framework, a perfect balance between weight and power, suitable to turn all trips into exciting experiences: Mazda MX-5 Skyactiv-G now supported by KESSv2.
Thanks to the new update for KESSv2, we are ready with a new protocol dedicated to the Brand Mazda, specifically Mazda Skyactiv-G, equipped with ECU Denso 27522.
As of today, it will be possible to read and write via OBD2 these vehicles.
Download now the latest version of K-Suite
New Mazda ECU remapping supported in OBD2:
| Model | ECU | Functions |
| --- | --- | --- |
| MX-5 ND2 2.0 SkyActiv-G 6MT 135 kW | Denso 27522 | RD, WR |
| MX-5 ND2 2.0 SkyActiv-G 6AT 135 kW | Denso 27522 | RD, WR |
Discover the supported vehicles on which you can work. Take a look to our vehicles list and discover all the info and specs about all the vehicle we can support.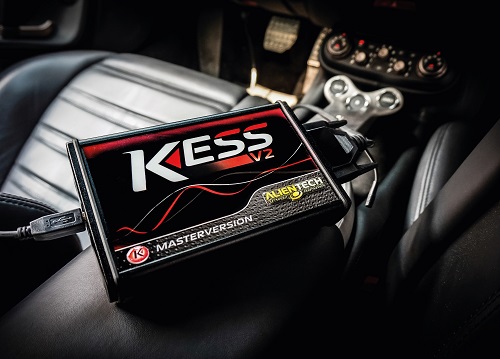 KESSv2 – OBD Programmer
The best tool to write back the original or modified file in the vehicle ECU. In a few minutes, simply communicating through the OBD port.
KESSv2 can be connected to cars, motorbikes, trucks, tractors and boat to read and write the parameters of the engine or of the automatic transmission.
Do you want more information about our tools?