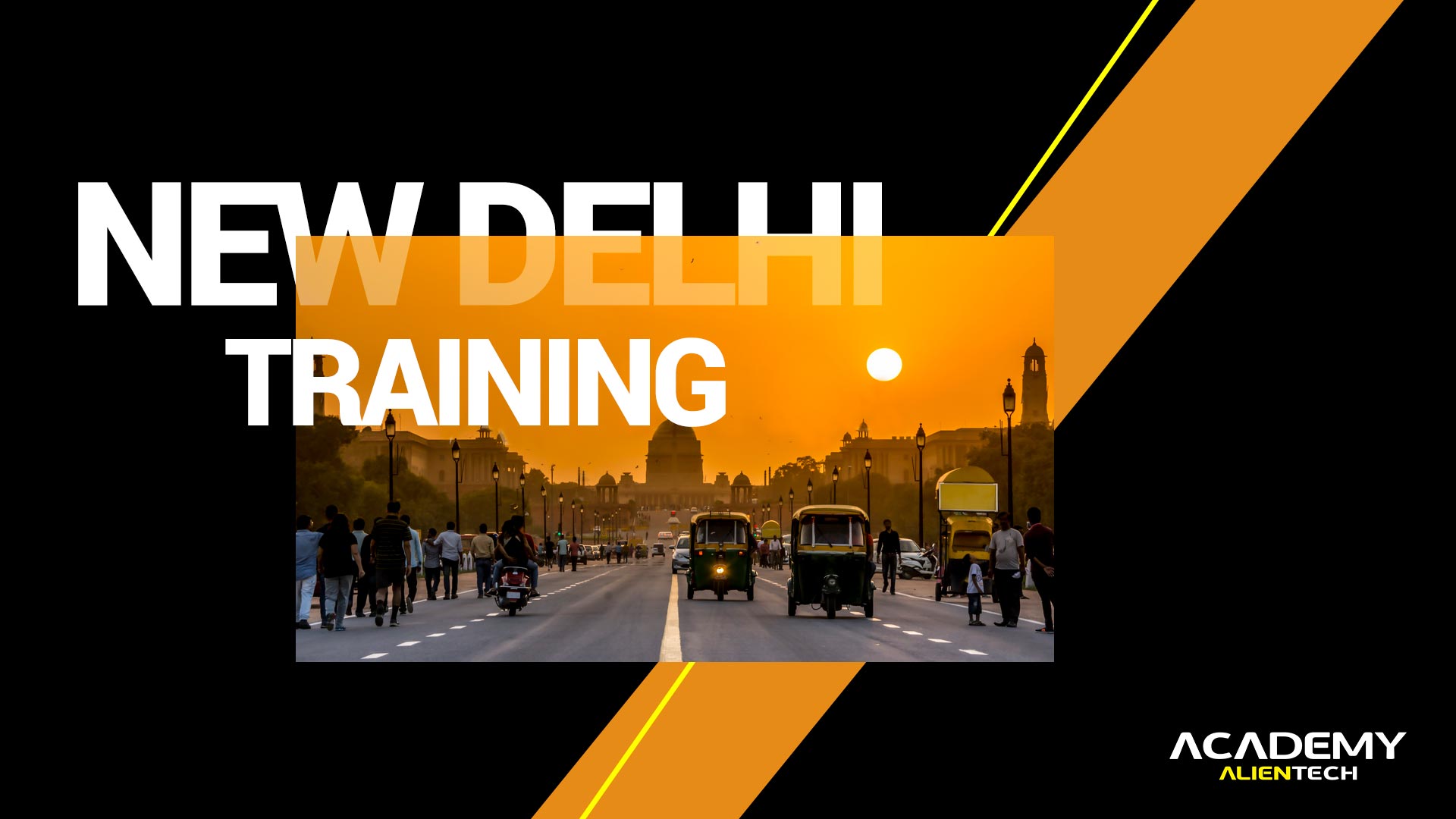 23 Dec 2019

Alientech On Tour. See you in New Delhi!
4 training days to learn all the secrets to operate in the Chiptuning world.
From 10 to 13 February!
To be a cutting-edge workshop it is necessary to have all the necessary equipment to operate professionally, reliably and safely. Alientech gives you everything you need. Tools to read, write and modify, assistance in language, retailers near you, all kinds of training courses. Choose Alientech, rely on the best you can find on the market, the only company that can follow you in every aspect of your work.
Alientech training courses are what you need to become a true professional: competent, up-to-date and able to work safely with official, reliable tools that give guaranteed results.
Alientech Academy is structured and designed to provide specific skills to become independent in the development of mappings and calibrations for diesel and petrol engines, getting the most out of your work.
Do you want more information?
Write us!
David is a qualified mechanic who has built an impressive career in the automotive industry: he has developed experiences in the diagnostics, mechanical, research & development and aftersales support sectors.
His biggest passion, however, is performance tuning, since he is extremely knowledgeable about Alientech technology. He thrives on sharing his experience and knowledge to help his customers optimise their vehicles and their own tuning expertise, ensuring that the workshops he runs are relevant and highly practical.
Ask now for
more information