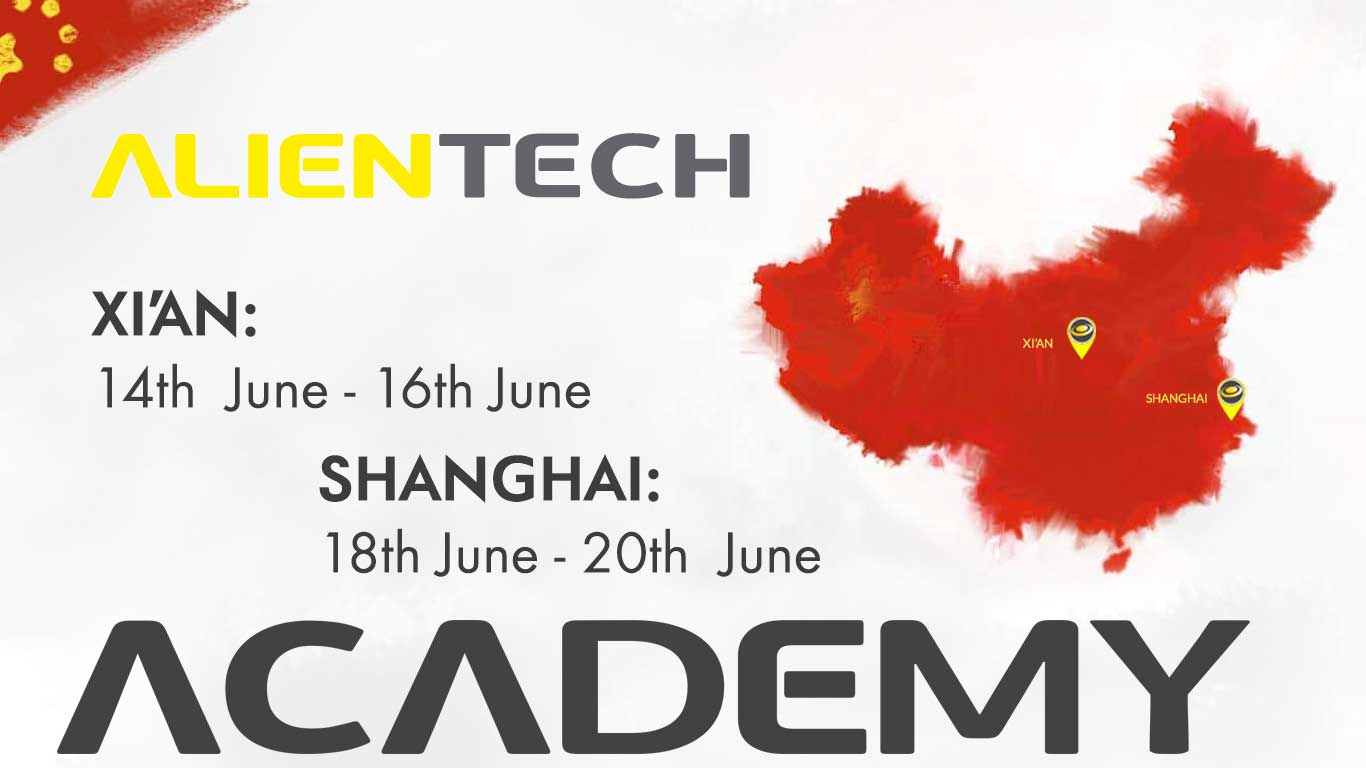 27 Apr 2018

Alientech Academy | Xi'an and Shanghai

Training course in China: a 3-day course, organized by Alientech with Alientech Center Fujian/Kuala Lumpur, will take place in two of the main cities of China.

You'll have the chance to take part in a unique training experience: through an efficient combination of mechanics, electronics and automotive information technology, we will give you all the know-how needed to map an engine immediately and optimally. The training will be taught by our highly qualified and constantly updated staff, in order to guarantee you the best possible support and clarify any doubts.

Don't miss this opportunity!
 Remember: the last day available for the registration to China training will be on 8th June 2018! Hurry Up!

[/vc_column_text][/vc_column][/vc_row]
First day: Thursday 14th June
Second day: Friday 15th June
Third day: Saturday 16th June
First day: Monday 18th June
Second day: Tuesday 19th June
Third day: Wednesday 20th June
>>Program of the training course<<
ECU. Presentation and overview
ECU hardware version and its definitions
Desoldering and soldering of an ECU internal components
OBD. Types and differences
Structure of an ECU and its main components
Original file: structure and storage inside the ECU
Analysis of the different types of protection systems
KESSv2: theoretical and practical introduction
K-TAG: theoretical and practical introduction
ECM Titanium: main features and different data view modes
Analysis of torque and power graphs for Petrol engine.
Notions on Petrol engine system
Sensors and actuators managed by the ECU
Air control, injection and advance for Petrol Engine
Creation of tuning areas and their percentages
Mapping example of a supercharged Petrol engine
Sensors and actuators managed by the ECU
Creation of tuning areas and their percentages
Tuning example of an aspirated Petrol engine
Tuning example of a supercharged Petrol engine
Development of a modified file and test on power test bench (where available)