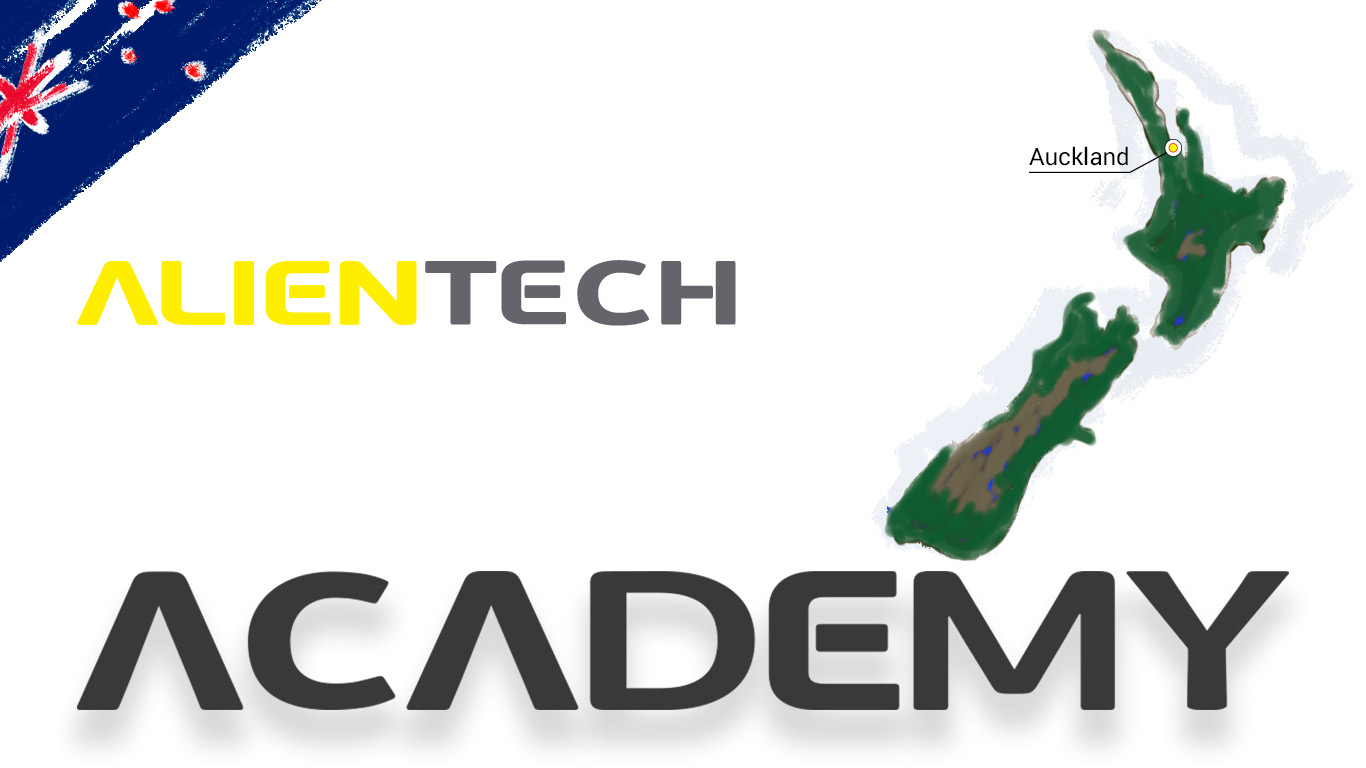 02 Oct 2019

ALIENTECH ACADEMY | On November we'll be in New Zeland!
Alientech Academy on the other side of the world! We are proud to announce our first course in New Zeland: we planned some training days in Auckland, from November 11th to 14th.
A full immersion of four days to discover all about the chiptuning: from the basic, to real examples of mapping on very interesting vehicles for the New Zealand market. Our Alientech Center gives you the opportunity to take part in a unique training experience: through an efficient combination of mechanics, electronics and automotive information technology, we will give you all the know-how needed to map an engine immediately and optimally. You'll also learn how to use original and official Alientech tools and software to become a Chiptuning Pro!
Chiptuning training courses | Program