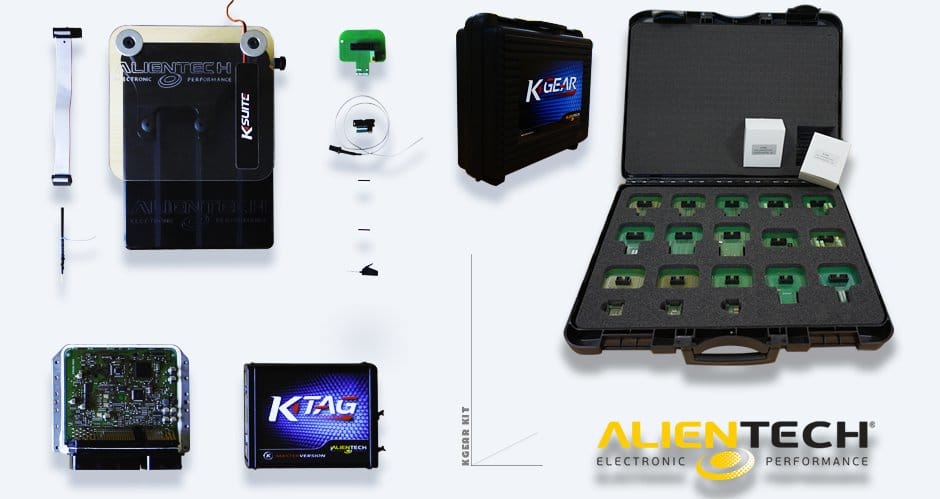 11 Dec 2015

Accessories K-TAG – Great news!

Just one thing was missing, everything was perfect. Finally we can announce: NBD NEC 76F00xx Adapter Kit is ready! And not only, we created something that really simplifies your job: WELCOME K-GEAR!

Finally, you'll have at your disposition EVERYTHING you need to work on Denso Toyota-Lexus ECUs: a complete kit to do your job in security and in a precise, fast and efficient way.

Download the updated manuals from K-suite: you'll find all the info for the correct use of our tools. Go to the Accessories area and discover now the new section: NBD NEC. All that you want is there!

But there's more. We created for you something absolutely useful and important, that will simplify your entire work: we introduce K-GEAR, the complete set of adapters for Alientech.